Waterloo Country Club
Founded in 1925
is located on 40 acres, the tree-lined 9 hole golf course features irrigated fairways, zoysia grass, and greens that are among the areas best. The par 34 and 36 for men and women, respectively, provides an excellent opportunity to play a relaxing round of golf with friends or family
Guest Rates
9-holes: $10.00
18-holes: $15.00
*Cart Not Included
Cart Rates
$5/Person/9 Holes
*Fee is for all Members and Guests
* All guests must be accompanied by a club member.
Caddy Shack
Hours of Operation:
Tuesday-Friday 4-Sunset
Saturday & Sunday 10-4
Club life is for the entire family. Whether it be a golfing event, a social gathering, or something special for our "WCC Kids," the calendar is always full and the door is always open!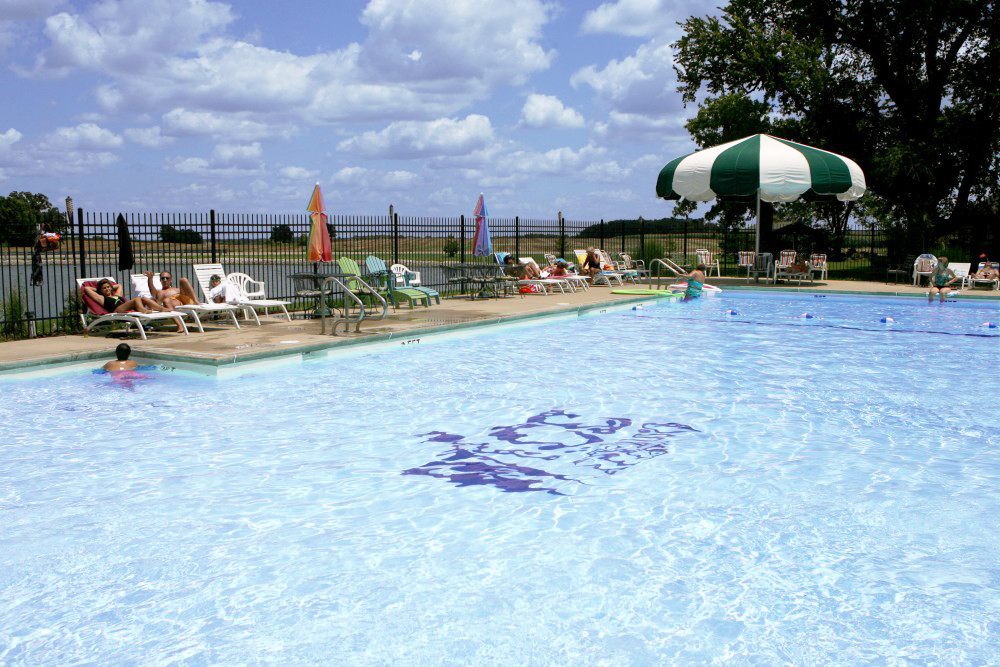 Culinary delights are on the menu at WCC. Waterloo Country Club prides itself on providing an excellent country club experience, while maintaining a casual, small-town type charm. Inside the clubhouse, you will find an atmosphere of comfort and camaraderie.